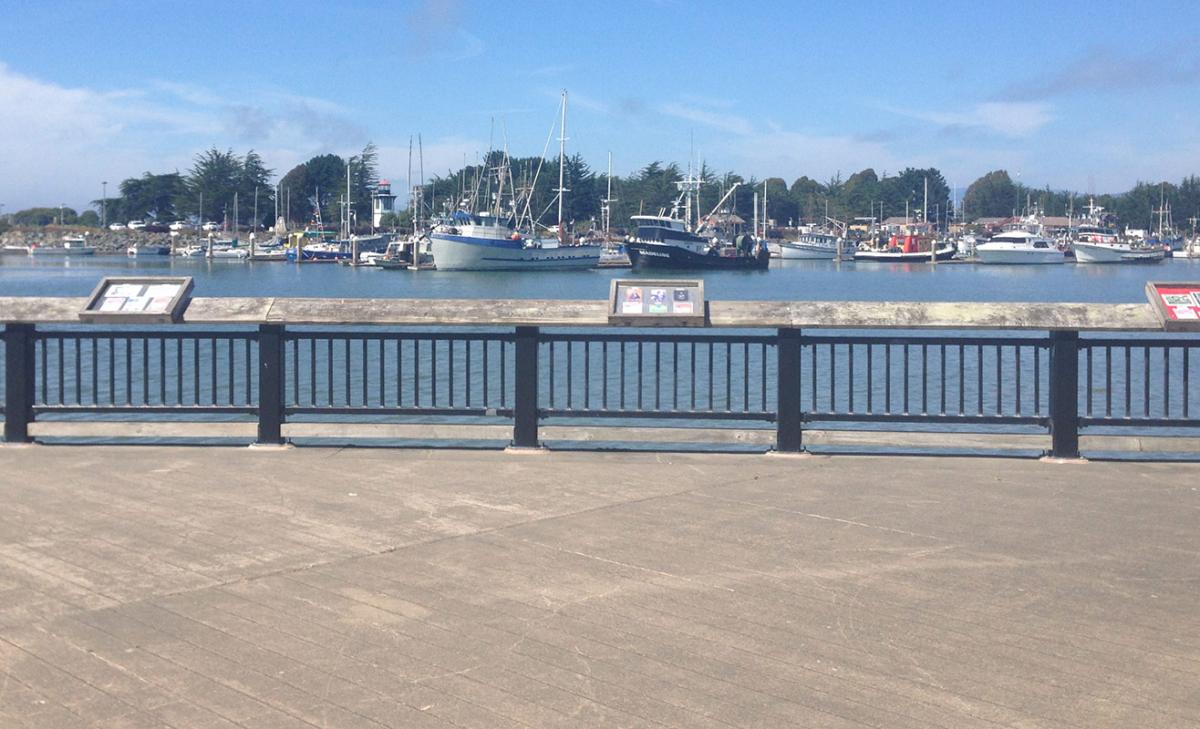 We are Experienced
Brett and Kyle have over 20 years of experience serving Humboldt County. In 1999 Brett established Med Tec, the first medical waste transfer station in Humboldt County and one of the first in all of California. For over 20 years he coupled his experience with the leading industry technology to provide a safe, reliable, cost effective, and convenient solution for medical waste disposal. Brett's son Kyle is the owner of Shred Aware, a local document shredding company established in 2009. Brett and Kyle understand the value of attentive and friendly service, and know how best to serve the needs of local businesses.
We Can Help You Save Money
Bio Waste Resources will meet or beat the prices of other services.
If you are or plan to be a customer of our affiliate, Shred Aware, further discounts are available.
We are Local
Bio Waste Resources is completely locally owned and operated by father and son, Brett and Kyle Visser. This means that by working with us, you are not only supporting our local economy, but because we are so close by you will receive the most attentive service possible.
We Offer Superior Customer Service
We pride ourselves on offering the most friendly and convenient service possible. We are located in Eureka, allowing us to provide you a personalized pick-up schedule that is most convenient for your needs. Should you need us before your scheduled pick up date, we will be there quickly!