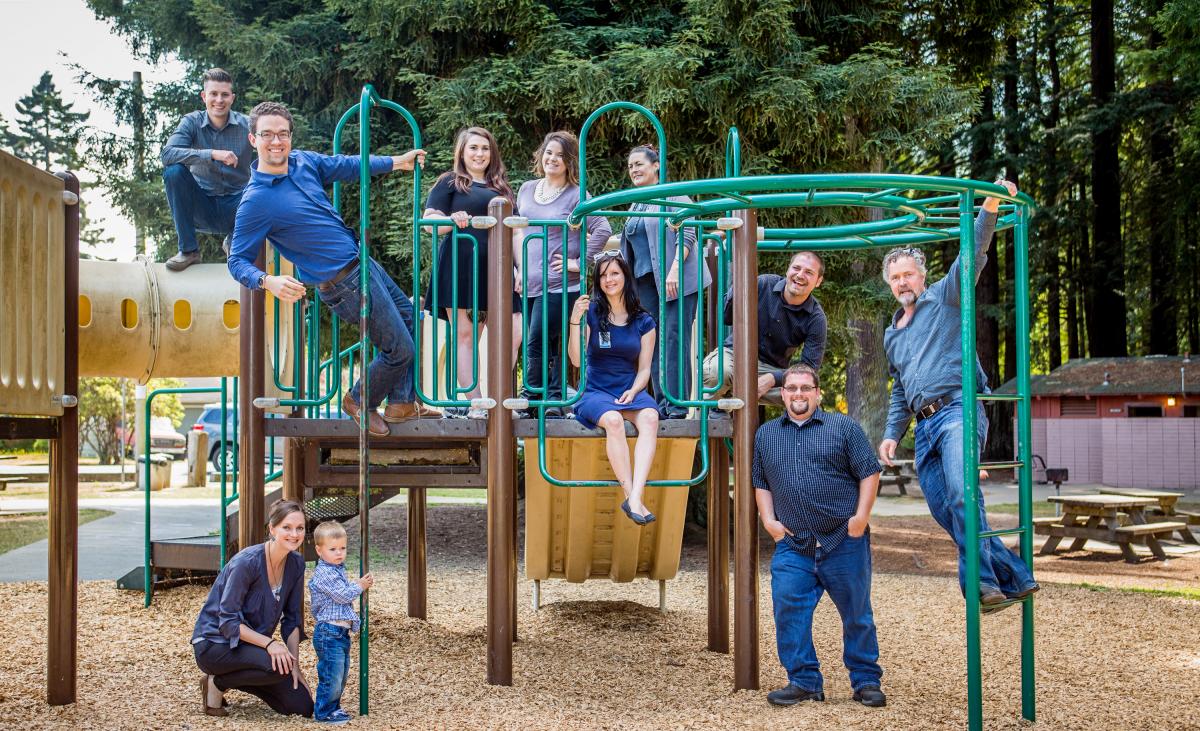 In the early 1990's, policies and regulations regarding proper handling of medical waste were virtually non-existent. Because of this, Medical professionals often disposed of such waste in conventional garbage containers. Many related businesses lacked standardized regulations to safely contain or destroy their medical waste. One day, while receiving an injection, Brett Visser asked, "What do you do with the used syringe?" The physician responded that it was simply placed in the trash. Brett was shocked and promptly began researching laws and regulations pertaining to medical waste disposal. Realizing a need for safety, compliance, and education, Brett founded Med Tec, Humboldt County's first medical waste disposal company.
Med Tec was successful. For over 20 years Brett provided a safe, cost-effective, compliant solution for medical waste disposal. Med Tec never missed a pickup - a testament to the level of customer service for which he strived. Brett's son, Kyle Visser, joined Med Tec as a Customer Service Representative in 2004.
In 2009 Med Tec was sold and Brett retired. Former clients valued Brett's experience and requested that he found another medical waste disposal company. Now, together with son Kyle, the team is back as Bio Waste Resources. Brett and Kyle are among the most knowledgeable people in Northern California regarding medical waste, and they are offering the most convenient and customer-centered transfer station in the county.